Create a Franchise – Franchising Defined
The SBA has defined a franchise as:
A legal and commercial relationship between the owner of a trademark, service mark, trade name, or advertising symbol and an individual or group wishing to use that identification in a business. The franchise governs the method of conducting business between the two parties. Generally, a franchisee sells goods or services supplied by the franchiser or that meet the franchiser's quality standards.
When creating a franchise business, the most widely used model is called a "business format" franchise. To create a franchise under this model involves the "Franchisor" granting a "Franchisee" the right to market goods and/or services in a specified territory using the Franchisor's trade name and system of operation in exchange for payment of a franchise fee, and typically, an ongoing royalty fee. The Franchisor dictates processes and procedures Franchisees must follow to develop the franchise business and during the ongoing operation of the business. To assist Franchisees in starting a franchise, Franchisors provide various support, which may include site selection assistance, initial training, approved sources of supply, and advertising and marketing programs.
Many established national and international companies have chosen to create a franchise due to the fact that franchising provides the opportunity for maximum market penetration while minimizing the company's financial risk and contingent liabilities. At the same time, a franchise system permits the Franchisor to maintain maximum control over the individual franchise locations thereby protecting the brand and system of the Franchisor. Franchisees benefit by investing in a proven system of operation that eliminates many of the pitfalls associated with starting a business from scratch.
When considering whether to create a franchise, it is important to recognize that franchising offers tremendous advantages over the high capital costs associated with internal/corporate expansion in addition to the infrastructure and employee issues that accompany this expansion method. The problems associated with managing, recruiting, training and retaining a qualified work force as well as the responsibilities for the day-to-day operations of individual locations are dramatically reduced under a franchise system. Additional benefits of creating a franchise include cost savings that can be achieved by the Franchisor and Franchisees from volume purchases of products and increased advertising and marketing spends leading to increased brand recognition.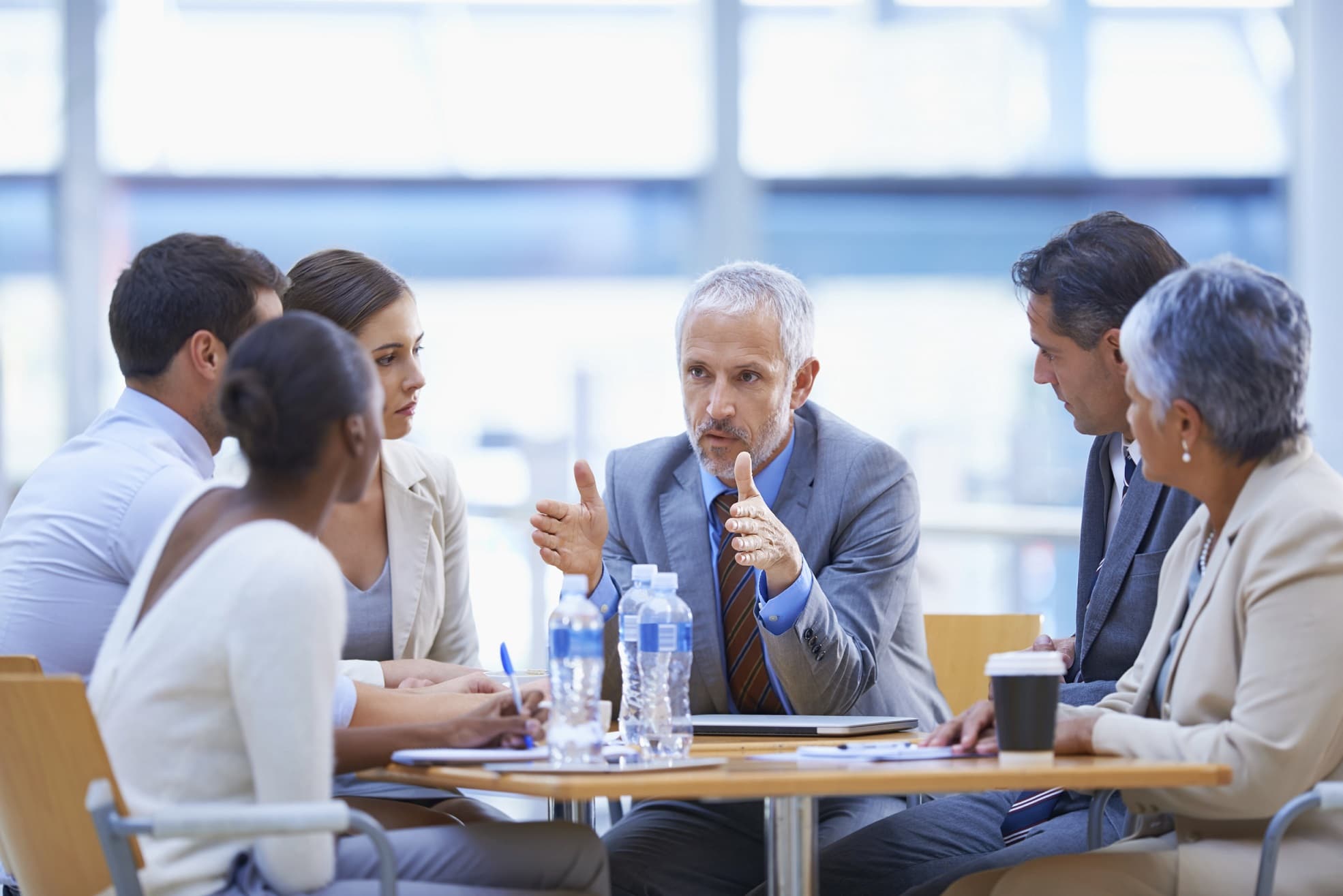 Each year, tens of thousands of would-be entrepreneurs choose to start a franchise business rather than "go it alone." They seek to minimize their risk by purchasing a proven system of operation that enables Franchisees to operate a profitable, successful business sooner than a traditional startup. Franchisees benefit tremendously by joining an established and successful operation that has already demonstrated the demand in the marketplace for its products and/or services, in addition to providing a proven system of operation and brand recognition to the Franchisee.
The Franchisor benefits from the fact that a Franchisee is an owner rather than a hired employee of the company. A Franchisee is much more motivated than an employee to ensure that their business grows and operates profitably. This solves a major problem experienced by most companies today related to hiring and retaining qualified and motivated employees when expanding the company's business operation. Under a franchise system, day-to-day operation of the franchised business is the responsibility of the Franchisee. Consequently, the Franchisor is freed to focus on overall business development, including processes and procedures, product and/or service development, advertising and marketing, franchise training, and providing administrative and/or technical support to Franchisees.
Franchising a business requires compliance with laws and regulations dictated by the FTC and individual states. For companies serious about developing and growing a successful franchise operation, it is advisable to work with qualified franchise professionals with the experience and expertise required to properly establish the franchise operation.
Please review our 15 Key Questions Franchise Quiz to assist you in determining if franchising is the right method of expansion for your business.